Spring arrives THIS WEEK! So exciting! I can't wait warmer weather and spring fashion. In order to help you get your wardrobe ready, check out my purse picks for this season:
Jolica HT065, $99
Kate Spade Rumor Straw Bow Tote, $143
Nine West Zipster Crossbody, $49.99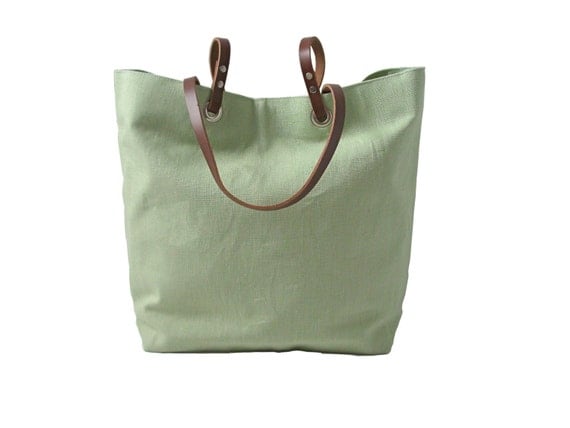 Pistachio Green Tote Bag, $135
Dooney & Burke Retro Leather Satchel Handbag, $298
What purse will you be sporting this spring?